China, the Maldives eye closer ties through maritime silk road
China, the Maldives eye closer ties through maritime silk road
The presidents of China and the Maldives have met in Beijing, with the two overseeing the signing of numerous agreements connected to the Belt and Road Initiative.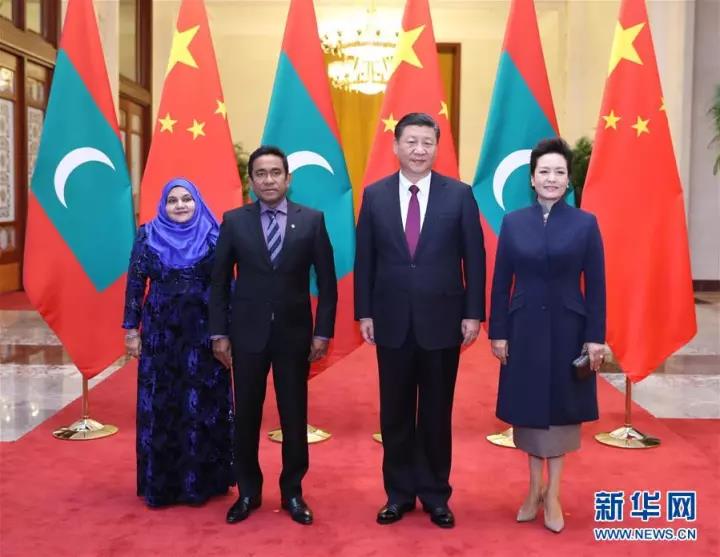 Xi Jinping congratulates the opening of South-South Human Rights Forum
Chinese President Xi Jinping has called on the international community to respect and reflect on the will of the people in developing countries in human rights development.
Xi Jinping has made the suggestion in a message to the South-South Human Rights Forum, which opened in Beijing on Thursday.
The forum is meant to discuss the promotion of human rights in developing countries and the world.
In his message, Xi Jinping says human rights must and can only be promoted in light of specific national conditions and people's needs.